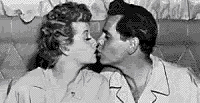 Welcome to the new and improved Lucypedia,
the one stop information source
for everything that has to do with "I Love Lucy". Stop by the
pictures
section for 224+ great pictures!
for some first class Lucy sounds and videos.
Look at the
quotes
section, they are quite hilarious!
And last but not least, be sure to stop by the
trivia
section where you can
take a challenging trivia quiz and even make Lucy Honors!
And come back to visit again at www.lucypedia.com
Enjoy!!!

Wanna see what time "I Love Lucy" is on in your hometown?
Click on the TV!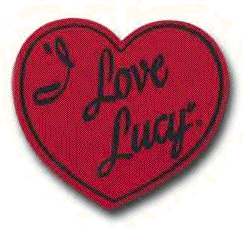 Get rid of that old, stale mouse pad and get yourself a cool I Love Lucy one! Click on it!
Buy this and all kinds of framed prints - Click on it
These are NICE!!!!!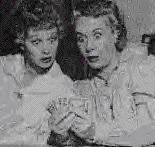 View the Guestbook
Search our Site NEW!
Now you can search the site.
Best Experienced With

Click Here to Start